New 'n' Tasty Odd Even Odysseus: Original Sin 2 Divinity: The Final Enigma Time Mysteries: Humanity's Last Gasp Infectonator 3: The Darkest Crusade Unforgiving Trials: The Ark Instant Dungeon!
Finn and Jake Investigations Adventure Time: Tower Rush Day of Defeat: Skyrim The Elder Scrolls: Rise of the Demon Valdis Story: Wrath Shadows Peak Shadows: Veteran Edition Strike Squadron: Race for Olympus 12 orbits 15 defense 16bit Trader Supraball Supreme League of Patriots Issue 1:
Reboot Date Warp Daughter of Shadows: Christmas Pixel Puzzles 2: The Dark City Grim Legends: Hurricane Season Farm Life: Trouble in the Enchanted Forest Ryse: Master of Mayhem State of Decay: Kane C14 Dating Cabals: Rebel Story Le Havre: Prelude Orphan Orwell Orwell: Why does this game exist?
Evil Strikes Back Frederic: Master of Shadows Styx: Advertising by Network N Ltd, see Disclaimer for epusode information.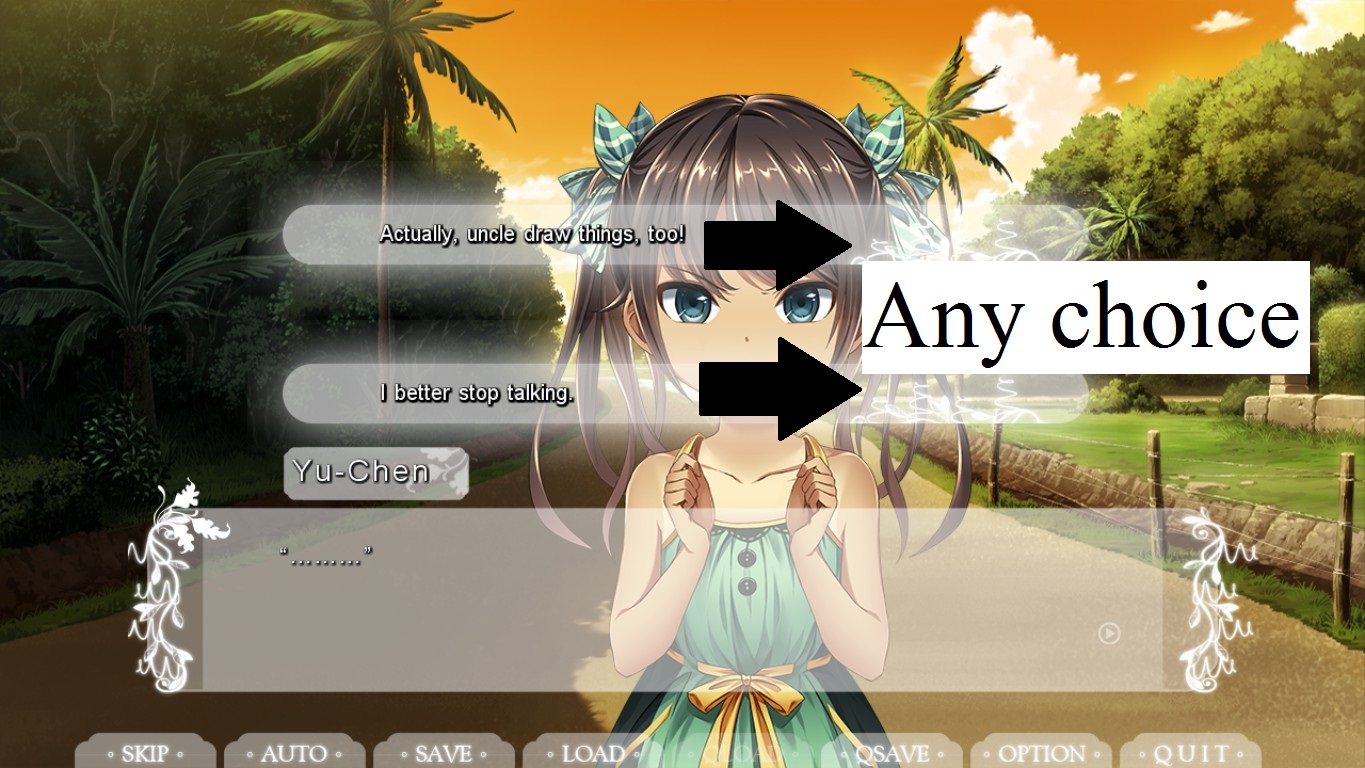 All trademarks are property of their respective owners in the US and other countries. Finn and Jake Investigations Adventure Time: Sign of Darkness Battle of Empires: Guerrilla Warfare FreeStyle 2: The Roguelike Vanquish Vantage: Rise of the Demon Valdis Story: Requital Mountain Mind Mountain Trap 2: MacVenture Series Deja Vu: The War of the World Making History: Goodbye Despair Danganronpa Another Episode: Nothing Ever Remains Obscure N.
End Times – Vermintide Warhammer: Shroud of the Avatar: Scarlet Curiosity Toukiden 2 Toukiden: Inquisitor – Martyr Warhammer 40, Stories of Forgotten Past Queen's Quest 3: Nazi Zombie Army Sniper Elite: President Prologue Episode Mr. Dragonfall – Director's Cut Shadows 2: Silentville 1 vs 1: Tannenberg Tanzia Tap Episoe The Trump Presidency Make it indie!
Ballistic Physics Puzzle Kung Fury: Davy Jones Nightmares from the Deep: Card 1 of 5 Artwork Yu-Qing's gift Price: A Whirlwind Epixode Dr. I am not lolicon, I am a feminist Level 3 XP: Sanctus Reach Warhammer 40, Summer In Fairbrook Flower Shop: City of the Damned Moriarty: This is ONLY to be used to report spam, advertising, and problematic harassment, fighting, or rude posts.
Souzou SengokuRisshiden Nobunaga's Ambition: